Book Permanent Jewelry Appt at our St. Clairsville, OH location
Regular price
Sale price
$20.00 USD
Unit price
per
Sale
Sold out
Share
View full details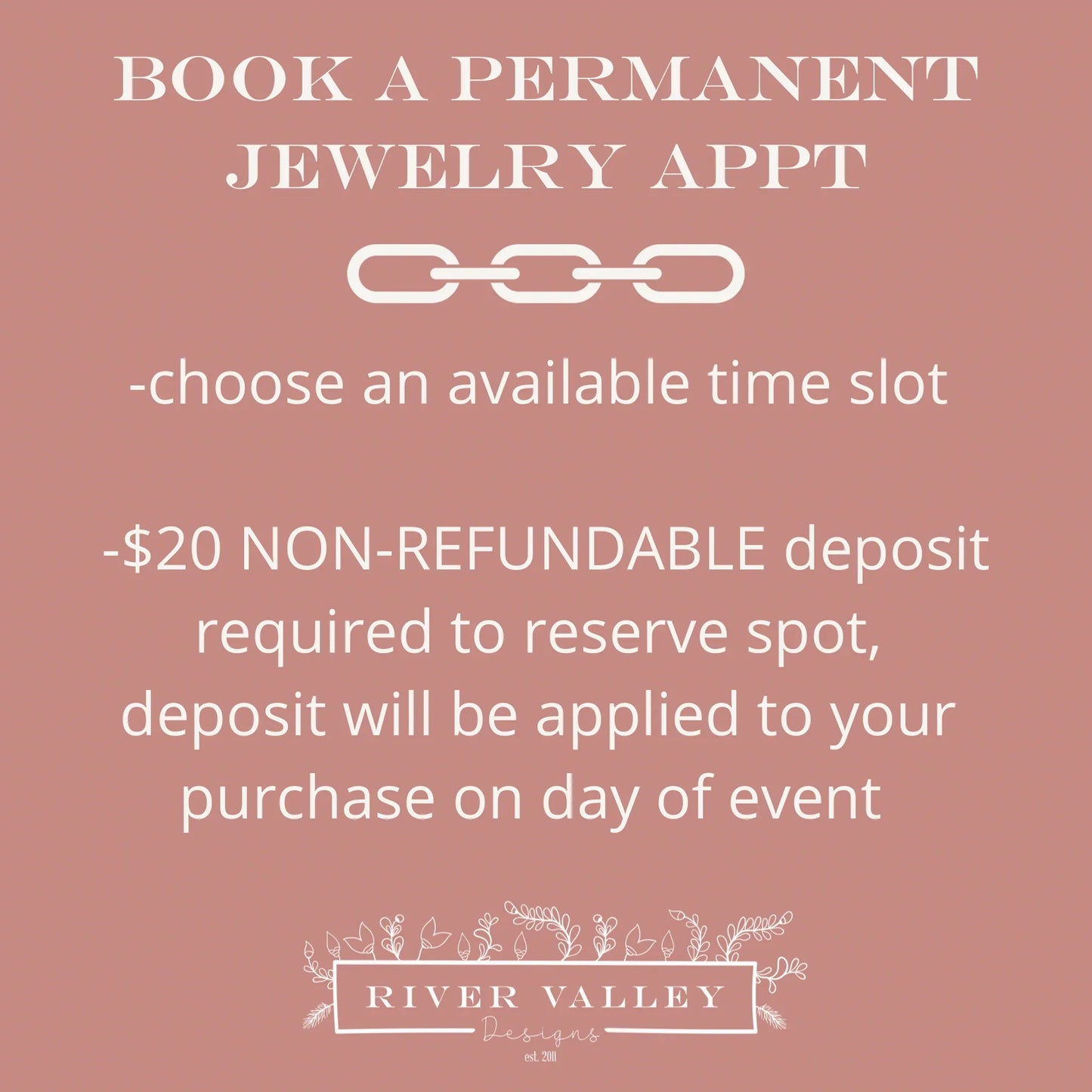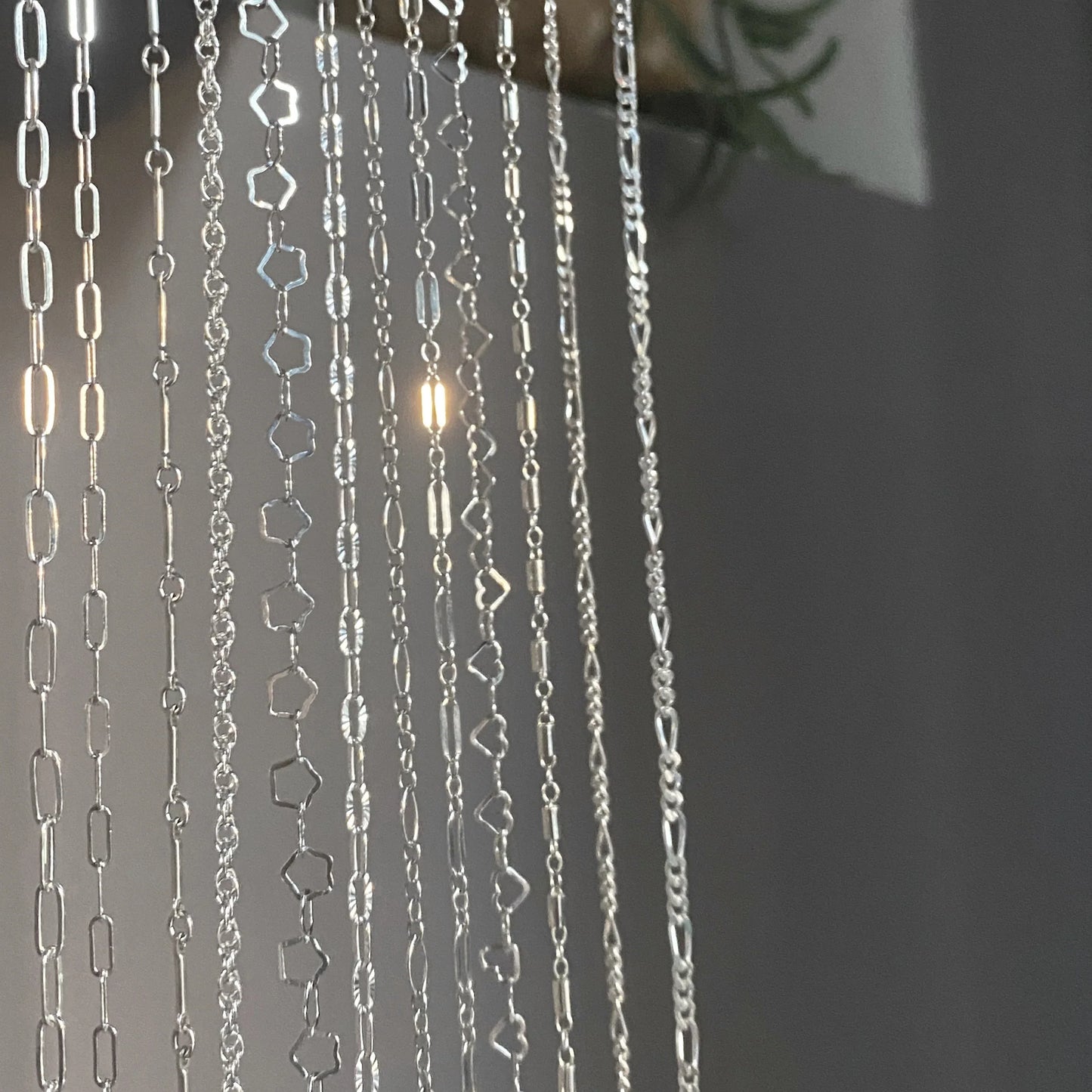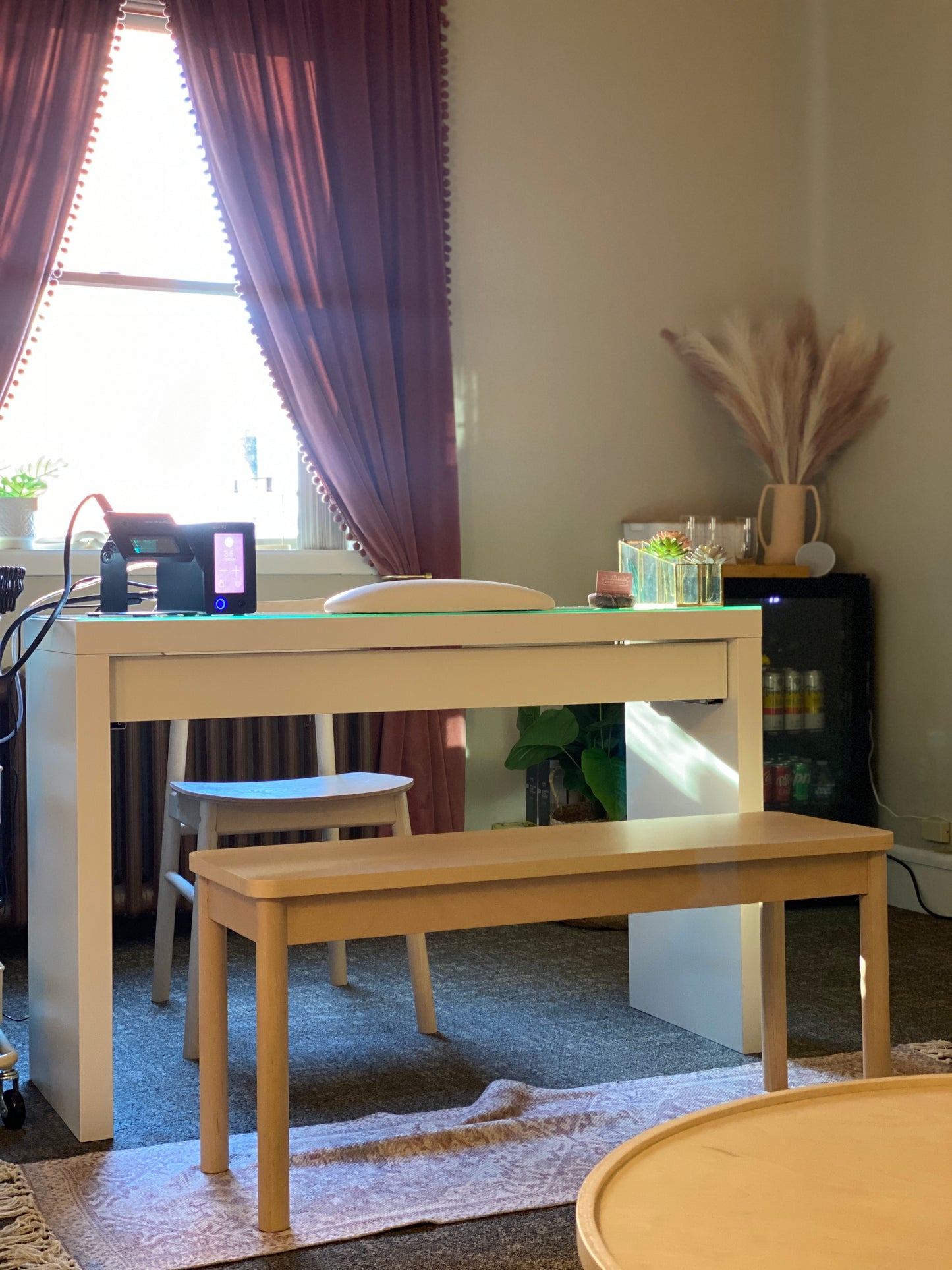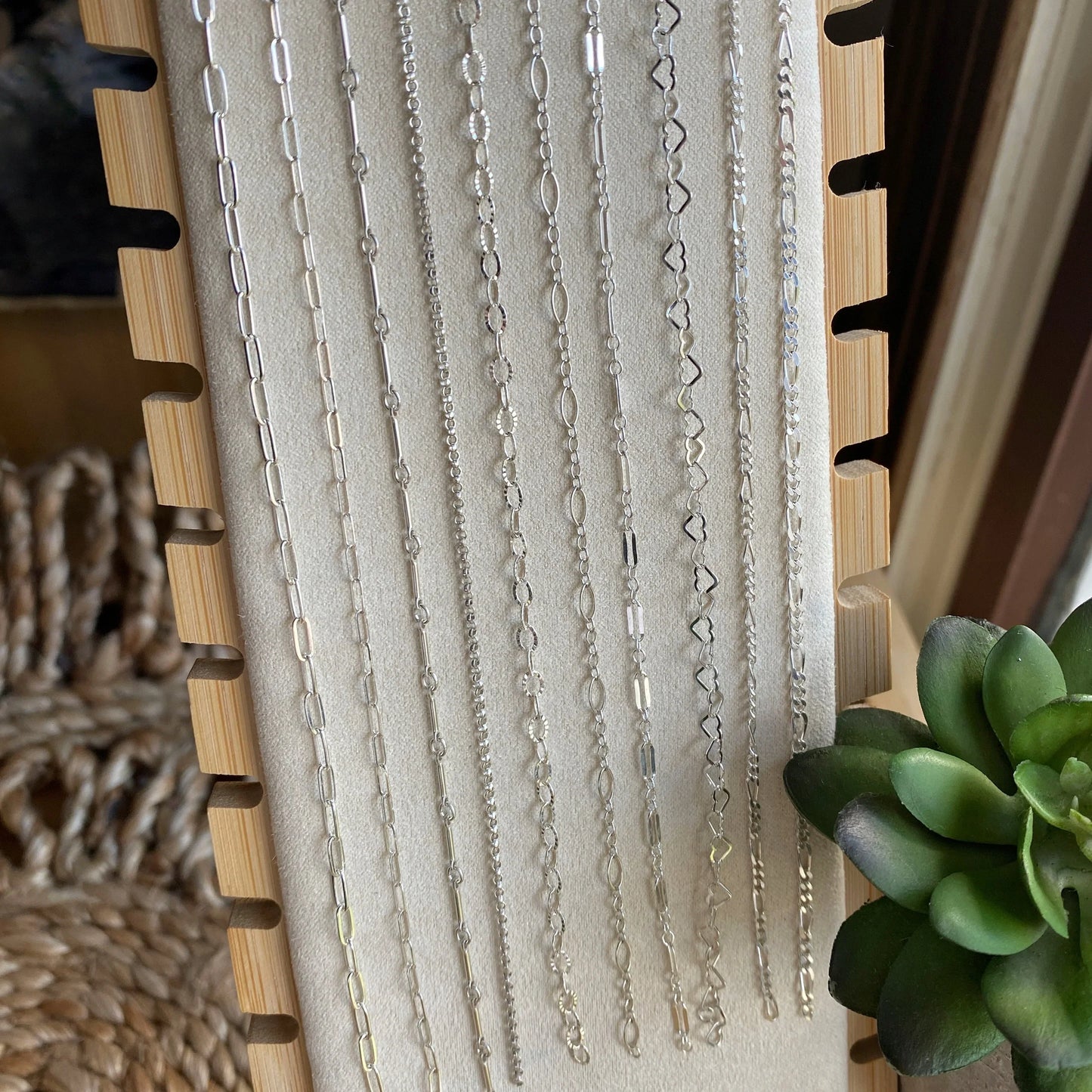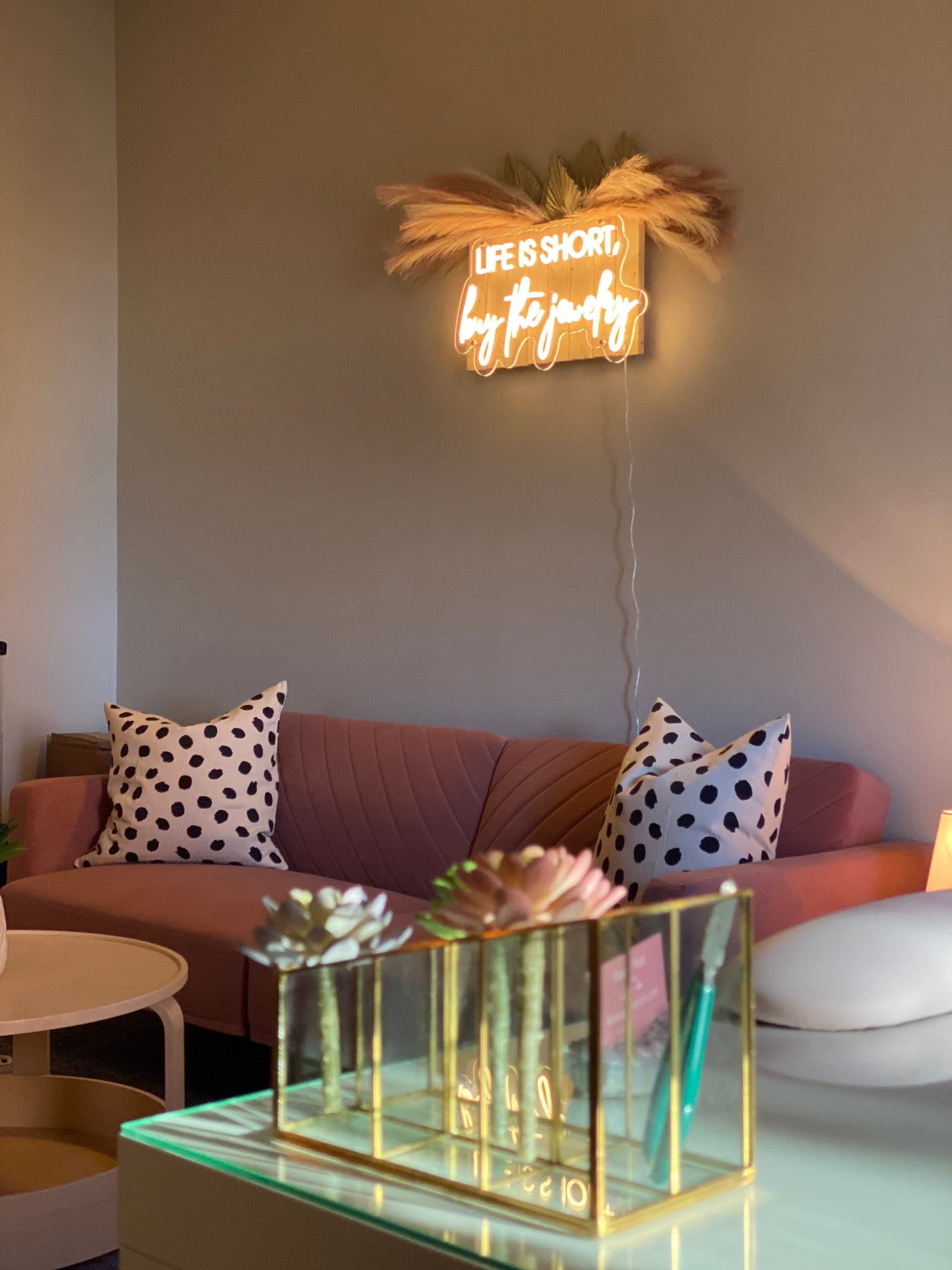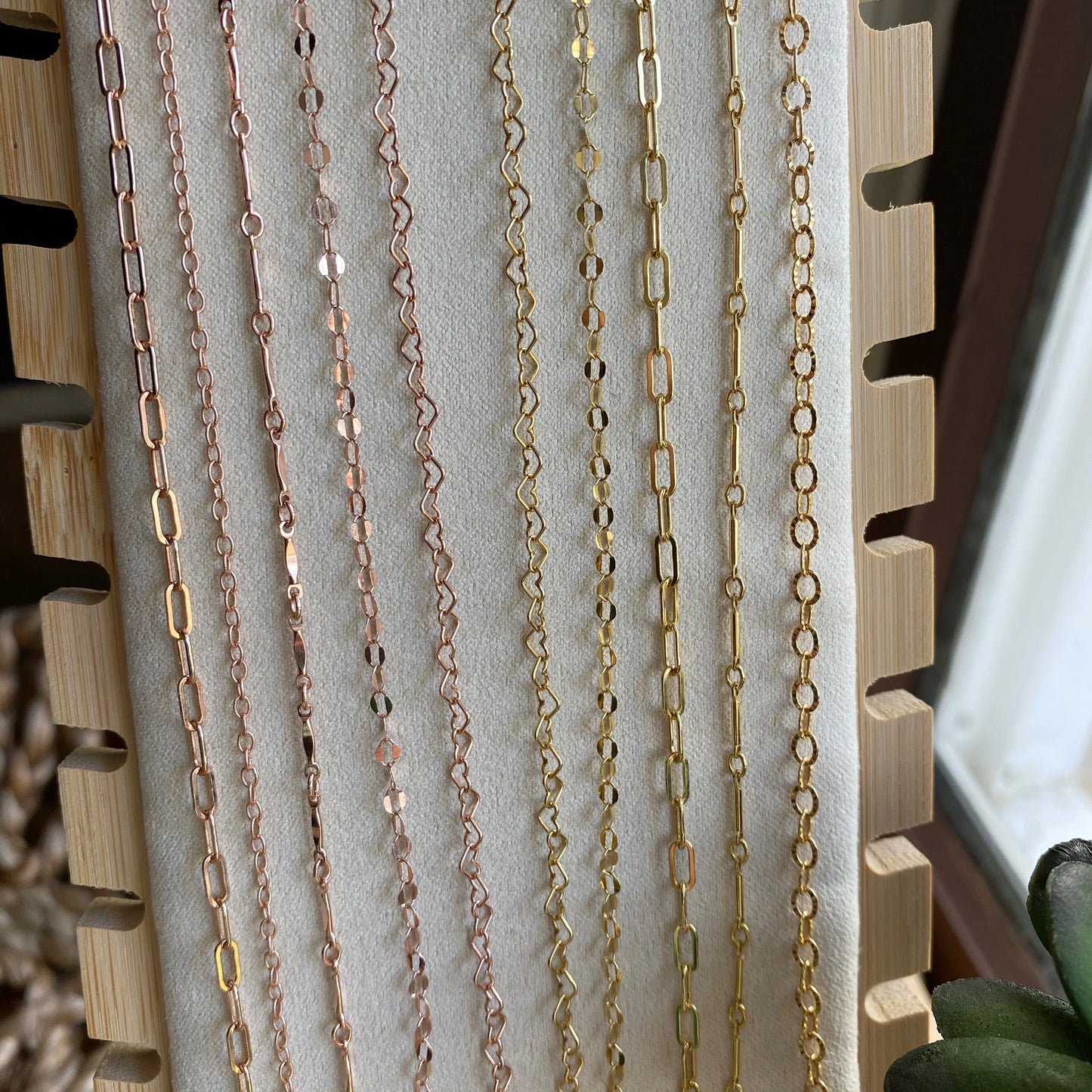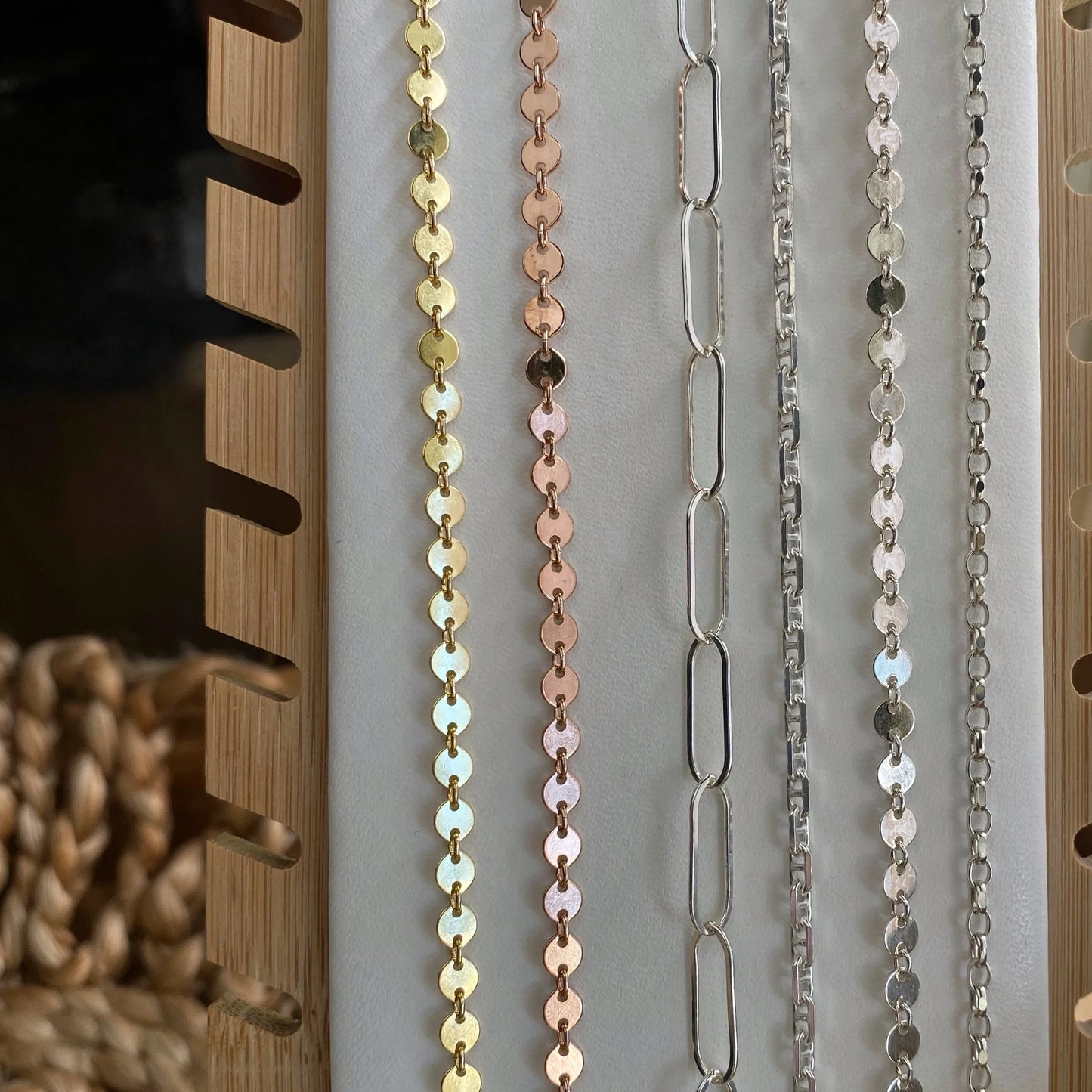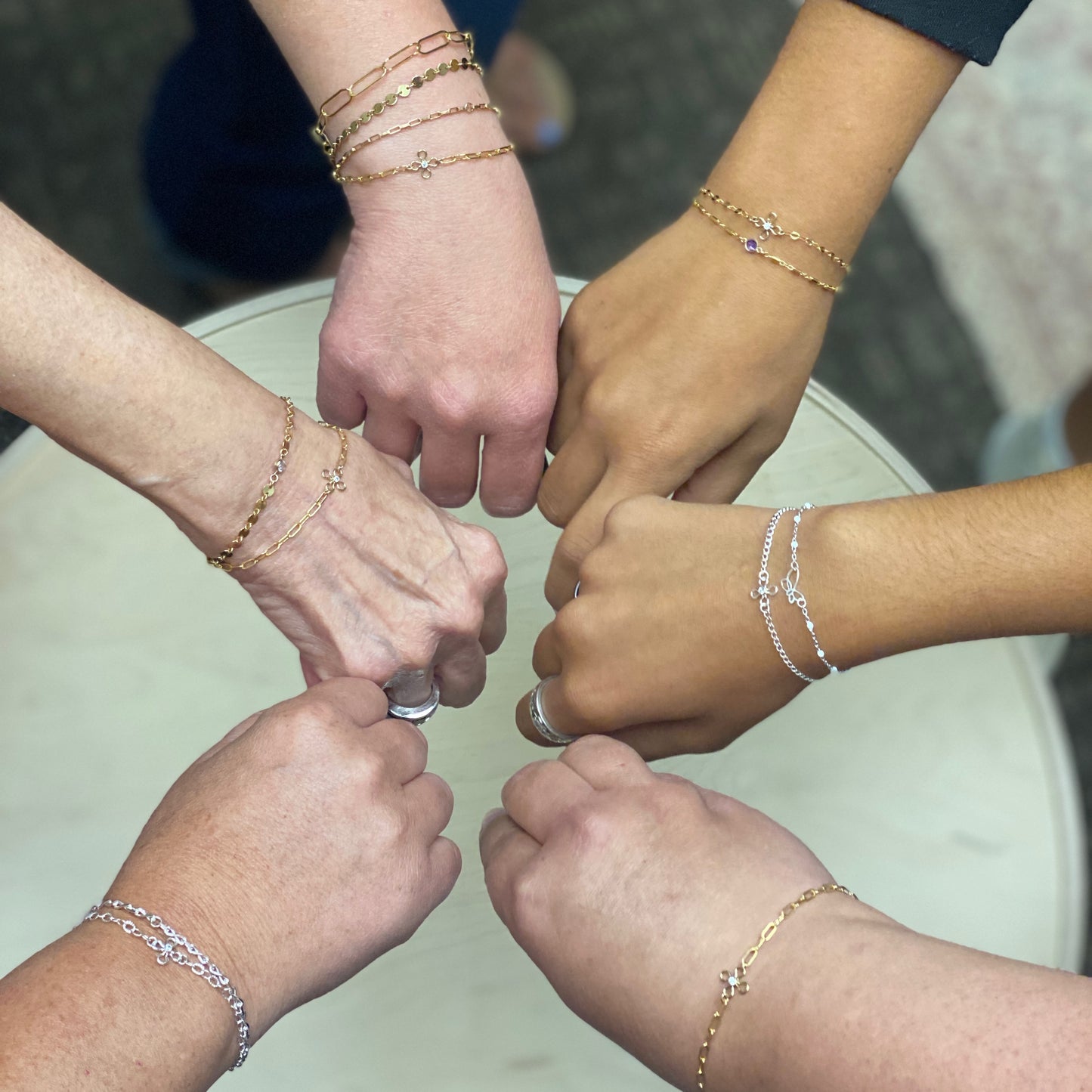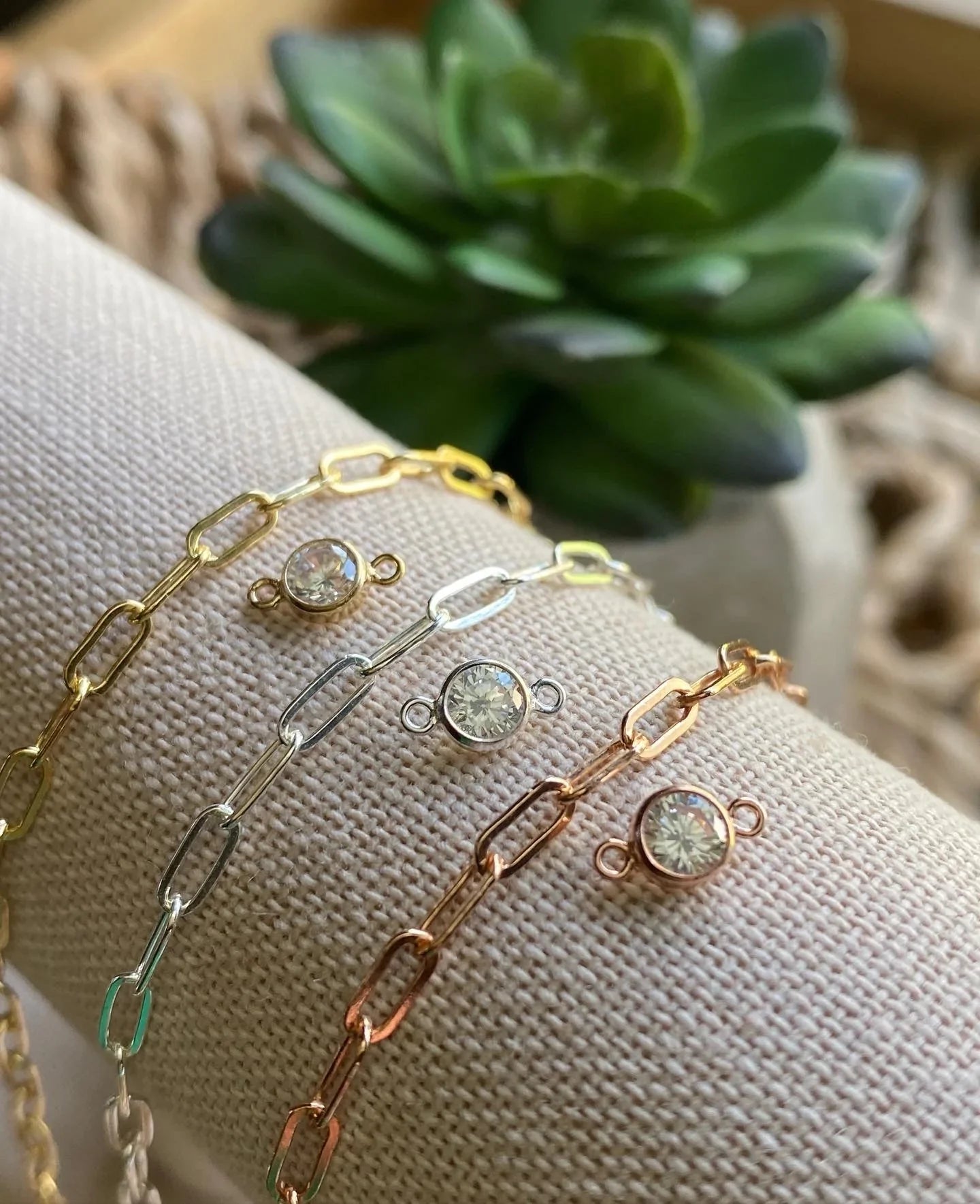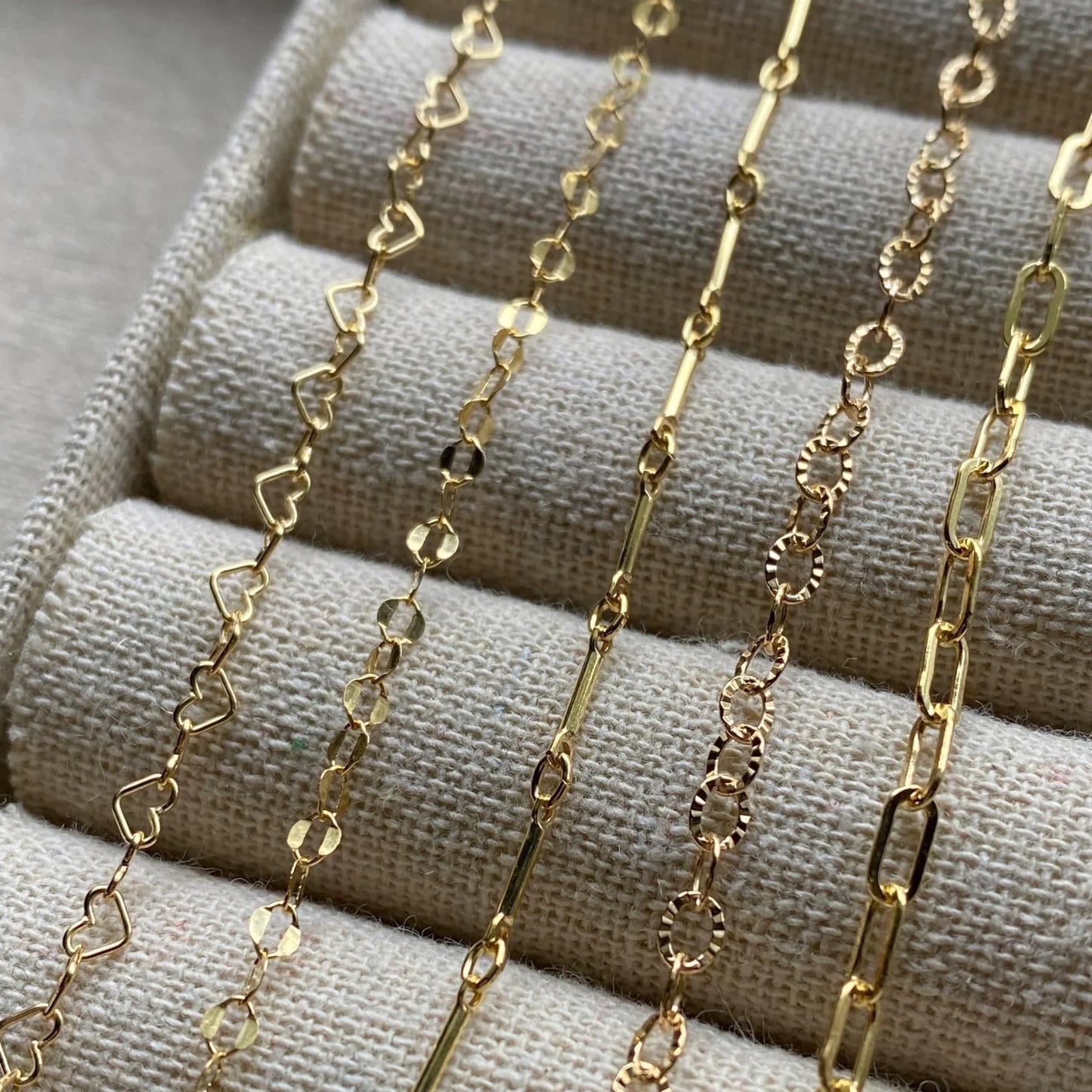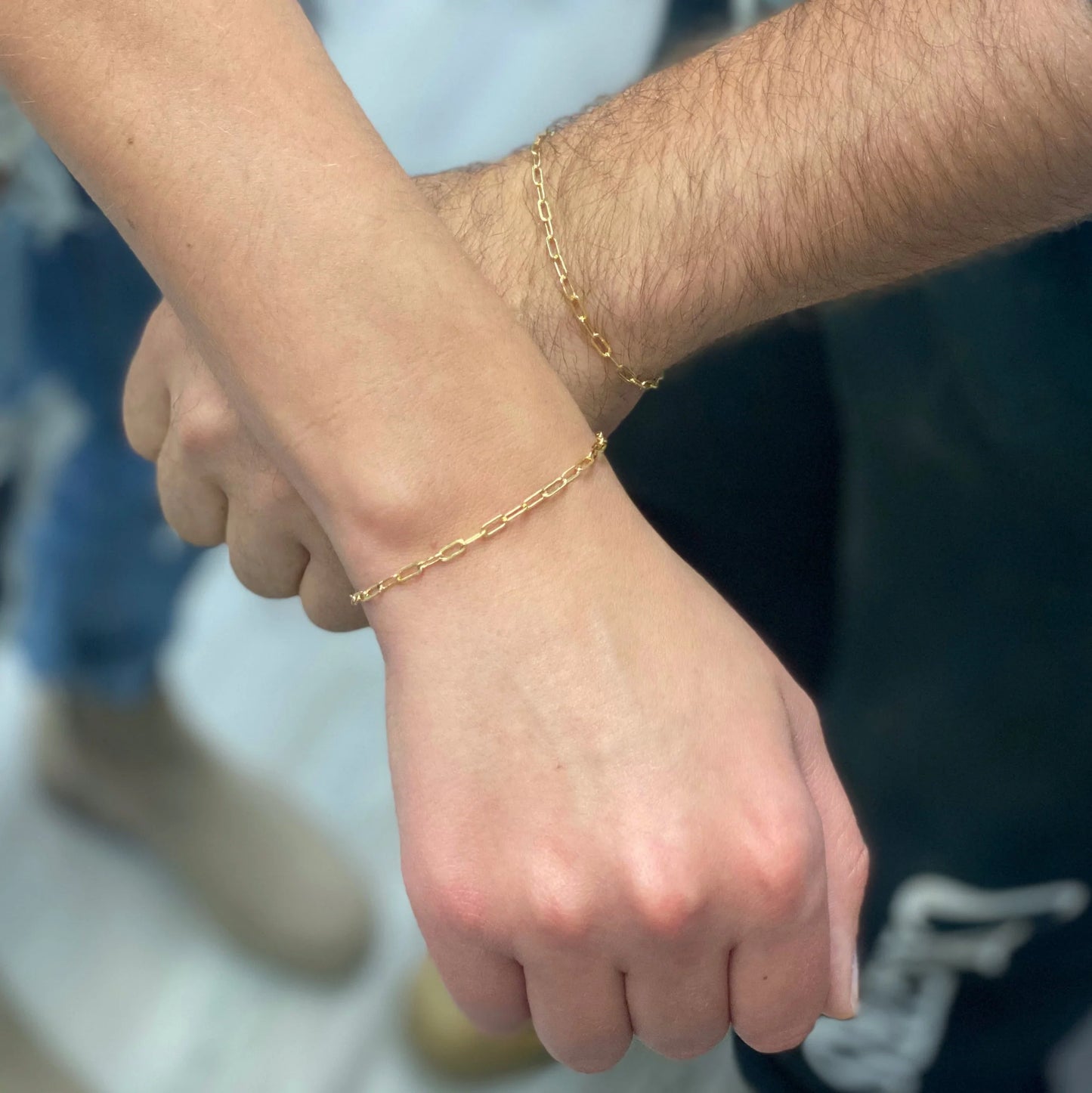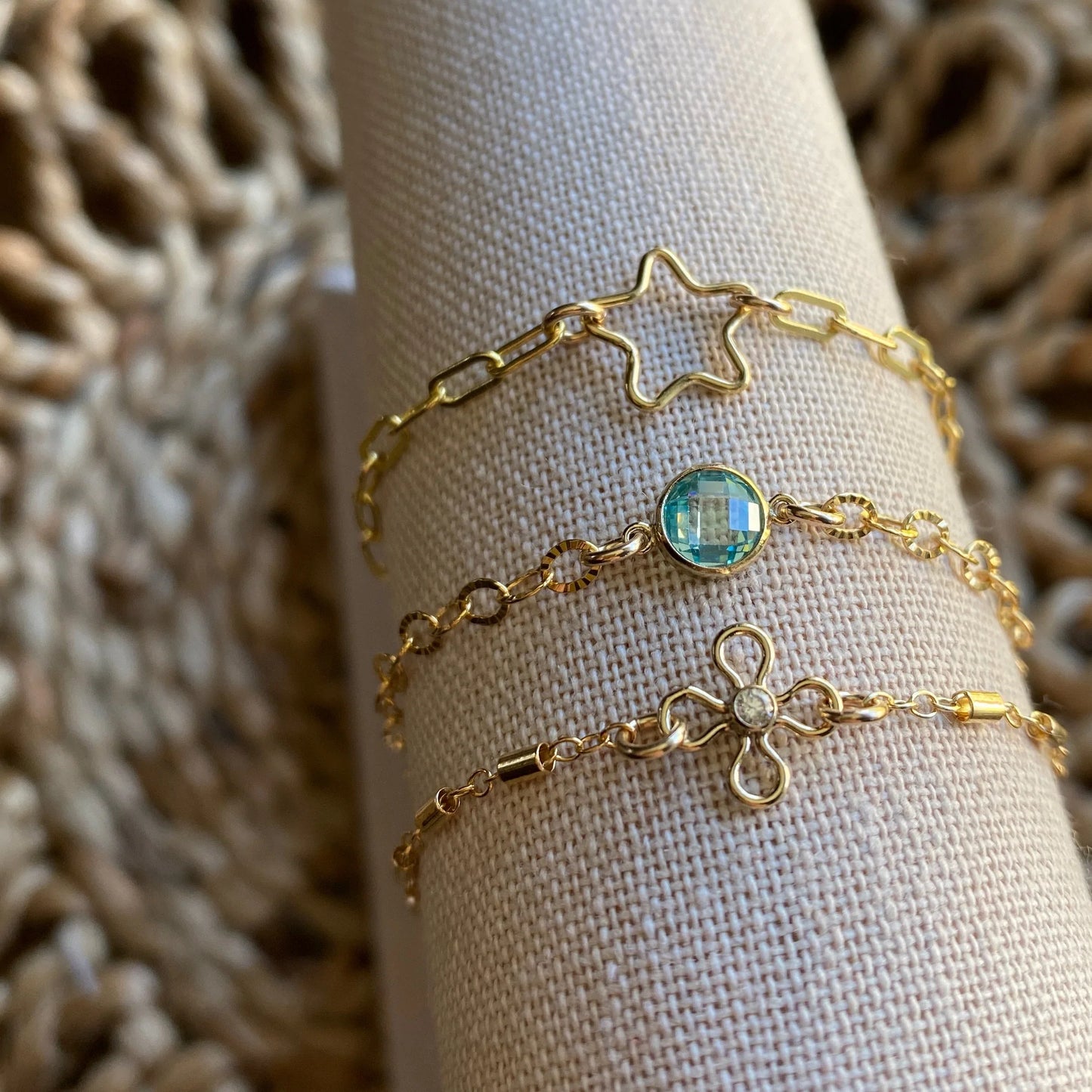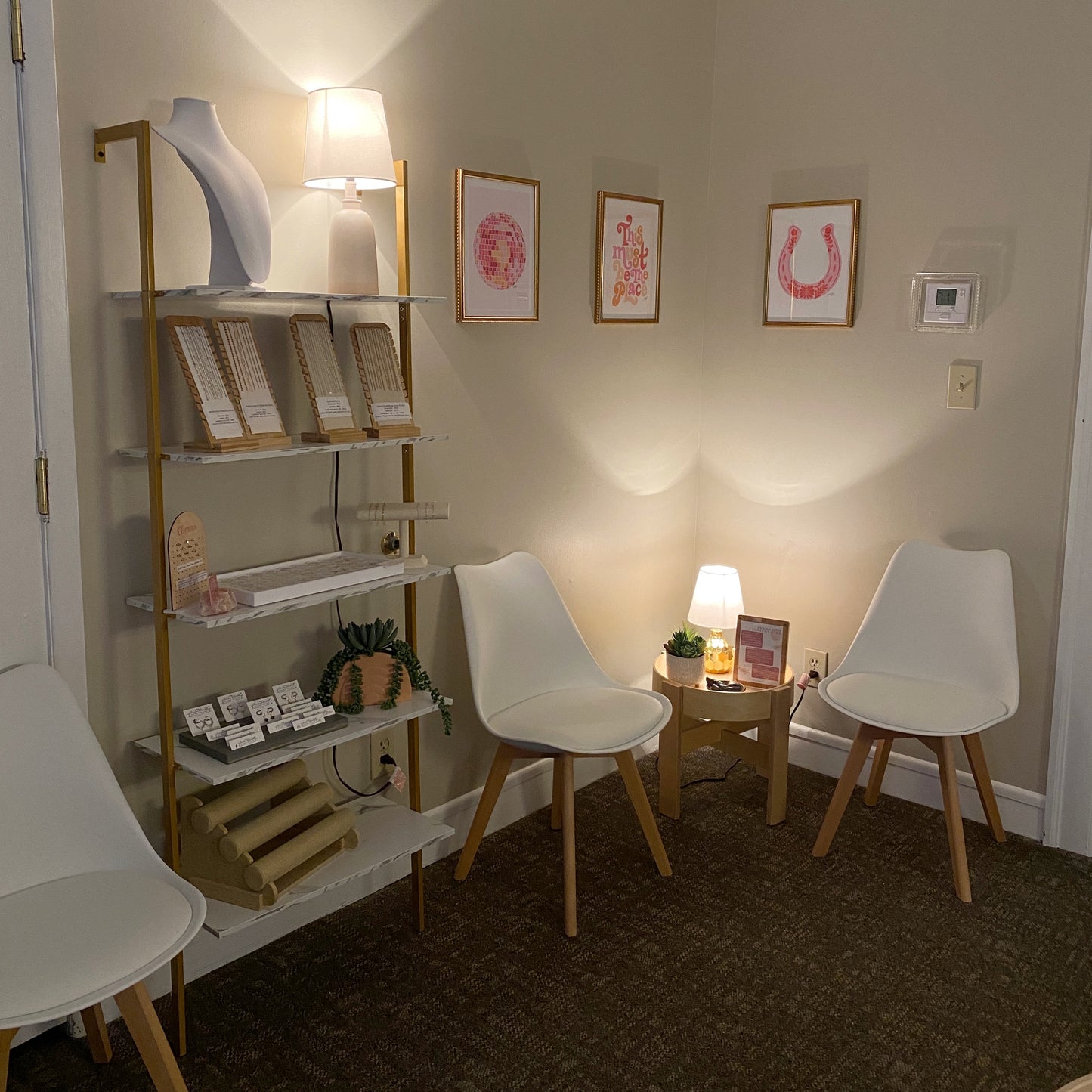 Permanent Jewelry
Our permanent studio space is NOW open in St. Clairsville, OH! Conveniently located on lovely Main Street  in the Zel Building, directly across from the Belmont County courthouse. Our space is perfect for small groups (up to 7-8) or just for an appt for you. Book an appt through the link on this page or call (740) 337-1340 to schedule. 100 W Main Street, Suite 104, St. Clairsville, OH 43950
Since 2022, we are the Ohio Valley's first & only permanent jewelry provider! Permanent jewelry is a length of delicate chain that is painlessly welded together at the ends, around your wrist, ankle, or neck, eliminating the need for a clasp & providing you with a comfortable, constant source of sparkle. High-quality chains in gold, rose gold, and silver are offered. Charm add-ons are also be available. 

Questions? Let's get to it! 
Can I shower in my permanent jewelry? You sure can! The chain is made from quality metal that is perfectly safe to shower in. 
How about swimming?
You can certainly swim in your jewelry! We do recommend a quick rinse with mild soap & water if you swim in chlorine or salt water. It's not recommended that your jewelry be exposed to hot tubs, sulphuric springs, or improperly balanced pools. 


How do I clean my permanent jewelry?   We use quality metal, so while it needs little maintenance, an occasional quick  scrub with a soft toothbrush and hand soap is all that is necessary to bring back your chain's luster. If you notice it looks a little dull from lotion, oil, sunscreen, this is all that's needed to get it back in business! Charms can also be cleaned this way. Silver polishing cloths are also fine. 
Does it hurt when you weld the chain?
Absolutely not. You won't feel a thing. We use a small, specially designed welder to apply the weld. It makes a soft popping sound with a quick flash of light. Easy peasy! 
How long do they last?
With proper care, they'll last as long as you want to wear them. If you decide you no longer want to wear them, they can easily be removed at home. Please note that perma jewelry is still jewelry and should be handled like any other fine jewelry and is not indestructible. If your chain is pulled off & broken,  we are happy to re-weld it for you as long as it's not stretched. 
What if I need to remove my permanent jewelry for a surgery or medical scan?   Not a problem. We connect the ends of the chain with a small jump ring. If you need to remove your jewelry it can easily be done at home in seconds using scissors, small pliers, or even nail clippers. Snip at the connecting jump ring & once it's off, save your chain! We can re-weld it back on for you whenever you're ready.
Why do you only use dainty chain for perma jewelry?  
For a few reasons. First and foremost: SAFETY! If you catch your wrist on something, it's necessary that the bracelet break before causing injury. Secondly, dainty chain is so very comfortable to wear. You barely feel them so they make an awesome permanent option! Lastly, they are versatile. They won't compete with other options you like to switch up daily. 
What metal is the chain made of? 
At our events we will readily stock 14k gold and rose gold-filled chain and our silver options made of sterling silver. Solid yellow gold, white gold, and rose gold are available on custom order.
Why choose River Valley Designs for your permanent jewelry? 
We have well over a decade of silversmithing & jewelry making experience and expertise. We know what metals and components hold up best for permanent jewelry wear. If you want quality you can trust, we've got you!
Book Permanent Jewelry Appt Oct 29 BOOTOX Event at BBJ Medspa Wheeling, WV
Regular price
Sale price
$20.00 USD
Unit price
per
Sale
Sold out
Share
View full details